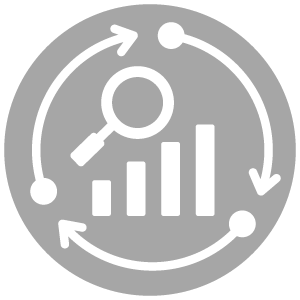 This article focuses on a Platinum-only feature.
Facebook offers dynamic ads for those looking to sell inventory of some kind. IDX Broker offers functionality to work with Facebook dynamic ads for real estate.
Preparing the Feed
When you log in to IDX Broker, you can enable the Facebook dynamic ad functionality to have IDX Broker build a catalog of all your listings.

Navigate to Design -> Website -> Page Templates and scroll down to find the Facebook page.

From this page you may select
Edit Preferences
in the
Facebook
page row.
When you enable Facebook ads in IDX Broker an XML feed of your listings is created according to Facebook specifications. This can take up to 24 hours to be available for Facebook and the feed refreshes daily. The XML file location will display underneath the radio button to enable this feature.
Below the XML file location is a box to enter your Pixel ID. This ID should be copied and pasted from Facebook.
Add this feed to the Facebook Marketing Area
You must have a Facebook business account and then set up a new dynamic ad.
In the ad settings, paste in your IDX Broker featured listings inventory feed URL.
There are many other setting and those will vary depending on your ad strategies.
Once saved your inventory will populate.
Now Facebook has inventory to use for your dynamic ads.
Tracking Pixel
Facebook will generate a tracking pixel to track events. This includes clicks from a Facebook dynamic ad.
IDX Broker allows you to add the Facebook pixel id instead of the full embed code shown above. Either will work, but only one should be implemented.
Once you have completed the steps above your ads will appear in Facebook and your pixel will report events back to your Facebook business account.
What happens in Facebook?
Facebook takes the XML file from IDX Broker and stores the information (price, location, etc.) for each item in the inventory. Based on your ad campaign settings these ads will display for people on Facebook who fit your audience.

The pixel sends data to Facebook for you to gauge effectiveness and better manage your campaign.