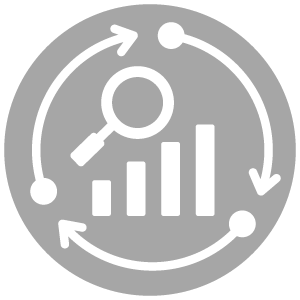 This article focuses on a Platinum-only feature.
Many Client Relationship Management systems have the capability to parse lead information from an email. There is a way to use this feature in IDX Broker Platinum to accommodate such CRMs.
Once logged into IDX Broker, navigate to
Design -> Settings -> Global
.
Select the
Email Settings
tab.
Set the Contact CC/BCC to BCC and enter the email address given to you by your CRM.
That's it. Now every time you get a lead, your CRM will receive the lead information for you to better keep track.