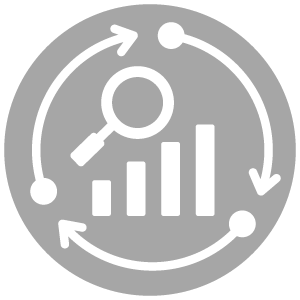 This article focuses on a Platinum-only feature.
You can rename fields or even change the display label for an MLS from your Control Panel. This is useful if the field name is not quite right (abbreviated, not abbreviated, not accurate enough, etc.) or if you want to change how the name of your MLS is shown on your search pages.
Log into your IDX Control Panel and go to the Preferences button, then select the MLS Settings section.
Rename an MLS
Change how the name of your MLS is displayed from the "MLS" tab. On this screen is the MLS feed associated with your account. If you have more than one feed they are all listed here. The IDX ID column shows our internal ID number for this MLS feed. The Default Display column shows the original label for this MLS. The Custom Display column shows your current custom label. If you have not set a custom label, the original label is used.
To create a new Custom Display label, hover your cursor over the current custom label and you will see the Edit icon appear.
When you click on the Edit icon the field will become editable and you can type a new name. The new custom label is saved automatically when you click away from this field.
Rename Fields
You can rename any of the fields that are displayed in the listings from the MLS. In the MLS Settings section the fields are split into two groups: Core fields and Advanced fields. The Core fields are fields that all MLS have in common. The Advanced fields are unique across different MLS and property types within each MLS.
In both sections, the label in the IDX Display column is the one being shown on your listing pages. If you wish to overrule any IDX Display default label, simply type a new one in the box in the Custom Display column. To save your new custom label simply click outside of the field and it will save automatically.