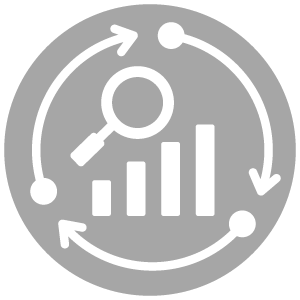 This article focuses on a Platinum-only feature.
Once you are able to export leads as shown in this article, you may want to save those export criteria to use on a regular basis. If you are a Platinum client you can save your export by using the Save Exports section at the bottom of the screen. Simply type in a name for your export, and click Save. This can be handy if you are going to need to download the same type of lead list weekly, or monthly.
You can also manage any saved exports you already have stored in your account by clicking Manage from the Exports drop-down menu. Here you will see all of your saved exports arranged in a table. The Tools column provides you with several options for each saved export.
​
Use the Trash icon to delete any saved exports you no longer need.
Use the Preview icon to view a pop-up box containing the details of the export.
Use the ​Export icon to export an updated list of leads based on the predefined export criteria.