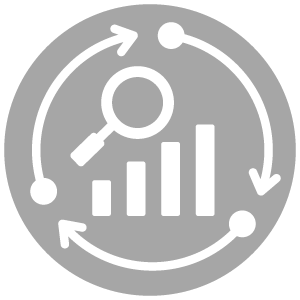 This article focuses on a Platinum-only feature.
Find the Upgrade Center
If we have sold data available from your MLS, you can upgrade your account to enable this data to be listed on your website. Click here for the list of MLS feeds for which we currently offer Sold Data.
First, navigate to Account -> Upgrade.
This page has all of your available upgrade options. Accounts with sold data available from their MLS will have a third tab to activate the upgrade.
Select the third tab. Here you will see any existing sold data active in your account and the available MLS's.
Add Sold Data
Select the available MLS from which you would like to pull sold data.
Click the check-box to agree to the new charges.
Click Submit Now.
Congratulations on adding sold listings to your IDX Broker search. Please read more information about how to utilize your
sold data
.