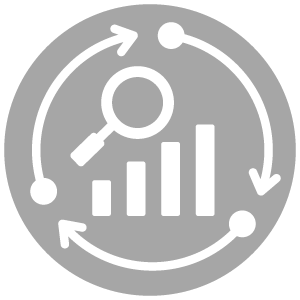 This article focuses on a Platinum-only feature.
We are constantly looking to improve the way we display listing information at IDX Broker, and the latest template for our search results pages is an exciting new take on how to make your pages stand out. Expanding on our Mobile First template, Home Atlas is a mobile responsive results page template that will clearly display listings alongside a map with pins for each listing displayed in the results. This page layout will clearly display listings in a stylish way on desktop computers as well as mobile devices.




With Home Atlas, clicking on a map pin will automatically scroll the property into view and highlight it for the user, making it easy to find the property they are looking for. In addition, when a user clicks the heart icon on the listing panel, it will save the listing in their My Listing Manager account if they are already signed in as a lead. If they do not have a lead account with you, they will be asked to create an account with using the sign-up form in the IDX Broker system. For more information on how to adjust the signup form, please click here.

Important Note: For the map to display, ensure that maps are enabled on your Results pages. To enable maps:
Go to Design -> Settings -> Global, then go to the Map tab.
Toggle the All Results Page Maps option to Yes.
Click Save Changes at the bottom of the page.

To change your results pages to the Home Atlas template:
Go to Design -> Website -> Page Templates.
Locate the Results page in the list and click the Edit link in the Layout column.
On the Change Template page, locate Home Atlas and click the Activate button below it.
Your Results pages will be updated immediately after clicking Activate.
If you need to revert your pages back to the template they were using before, you can do so at any time by following the previous steps and choosing another template. We are excited to share this new template and we hope you enjoy it. If you have any questions, feel free to contact us for support.