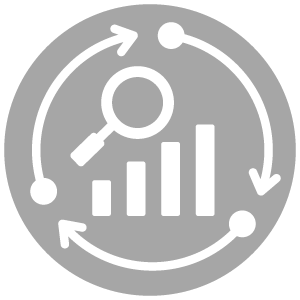 This article focuses on a Platinum-only feature.
With IDX Broker, you can receive text message notifications whenever someone signs up as a lead. This way, you will know the instant you have a new lead and you will be able to get in contact immediately. SMS messages will include the name, phone number, and email the lead provides.
To opt in for SMS messaging, log into your IDX control panel and go to
Leads
in the main menu, then
Lead Registration
in the submenu. Click on the
Advanced
tab to go to the
Lead Signup
form. Scroll down to
SMS Alerts
, click
Yes
under
Opt-In
, then enter the phone number where you want to receive notifications and
Save Changes
.
If you have a multi-user account, you can also have any of your agents receive SMS messages for any leads that they receive by setting up SMS messaging in their agent bio. Go to
Account
in the main menu, then
Users -> Agents
in the submenu. From there, click the
Edit Agent
icon for the agent you are working on. Scroll down to the
SMS Alerts
section and provide the number the agent would like to use.
You can opt out of these messages at any time by switching the toggle back to
No
in the IDX control panel or by replying to the SMS message and texting
STOP
. You can also opt back in from your phone by texting
START
to the same number.
The
Message Center
has a new tab to keep track of your SMS messages sent by the system. To get there, go to
Messages
in the main menu then
Message Center
in the submenu. Next, click on the
SMS
tab to see a list of all SMS messages specific to your account. Any SMS message history will be stored in the IDX Broker control panel for 28 days before it is removed.
Note: Any leads that are created via API or Middleware will not trigger SMS messaging. This means that any leads that come in from contact forms or are created by a user in Middleware will not notify the number of a new lead. When a lead fills out the User Signup, Save Search, or Save Property (eg. direct signups) this will trigger an SMS message.